Koni Shocks and Safe T Plus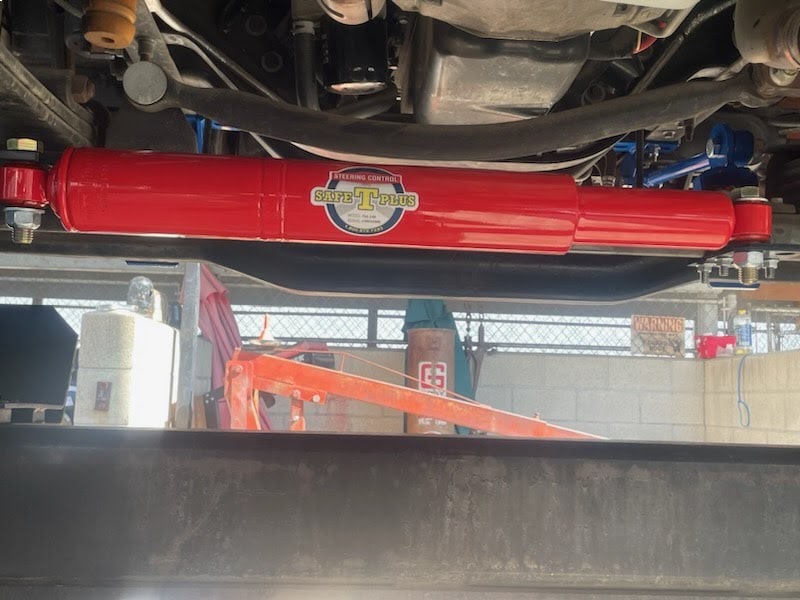 Koni Shocks for up to 80% ride improvement.
If you're looking for the highest quality RV shocks, you have found the right place. Koni makes adjustable shocks for numerous brands of RVs and coaches. 
This adjustment feature can be used to compensate for wear or allow you to fine tune your ride to your specific preference. 
Safe T Plus is always working so you can enjoy your RV driving experience.  It helps you keep your motorhome driving through challenging side winds, shoving winds of semi-trucks passing, rut tracking carved in the road, crowned highways, potholes, pavement drops, and other general bad road conditions.
Safe T Plus gives you peace of mind for a safe and pleasurable traveling experience for you and your family.